Our radio piece has separate side pieces on the ends to prevent cracking.

A perfect combination of wood and factory aluminum.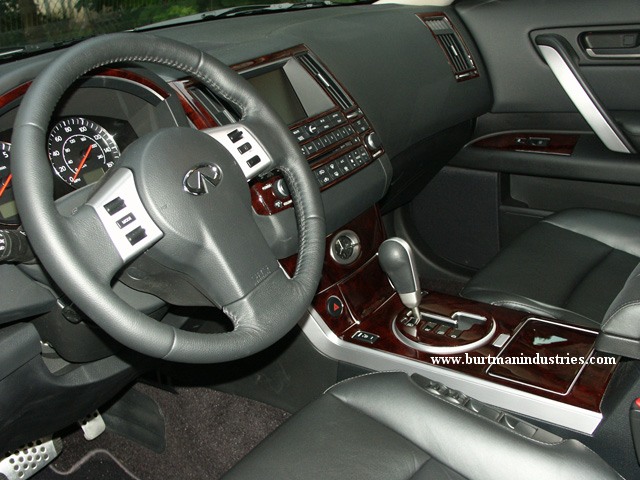 Straight lines and tapered clear-coat edges give our kits a "factory-like" finish.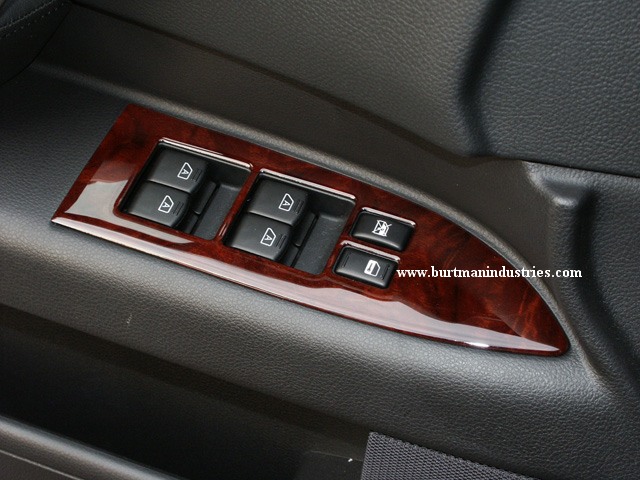 Another great color combo for this interior color.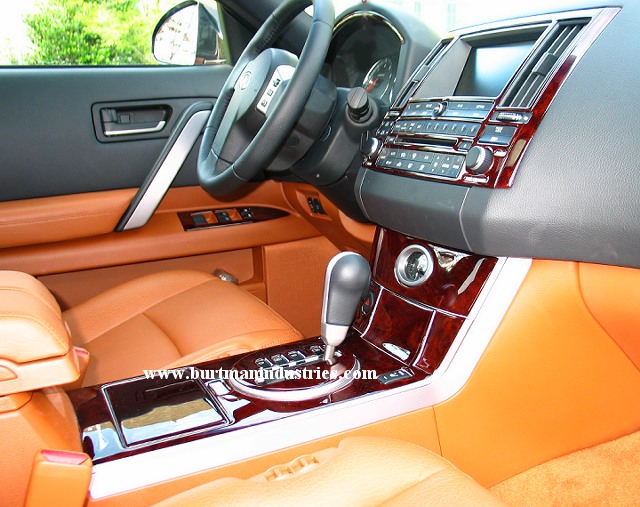 For more contrast in your willow interior, the real red wood punches it up a notch.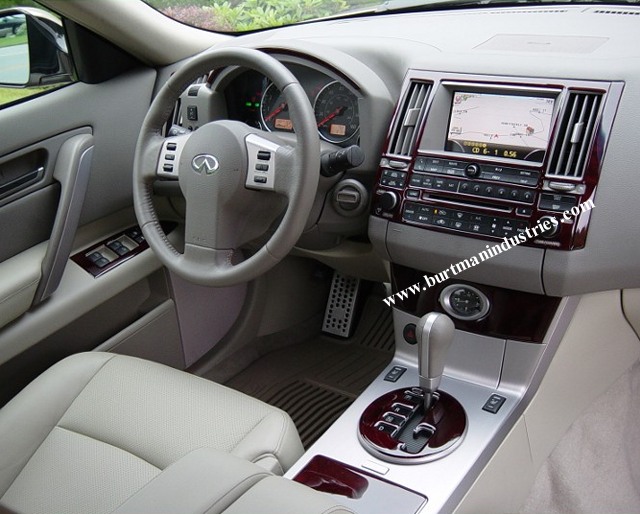 As seen below, this customer chose to cover just a few of the factory pieces.



Another shot with some factory aluminum exposed.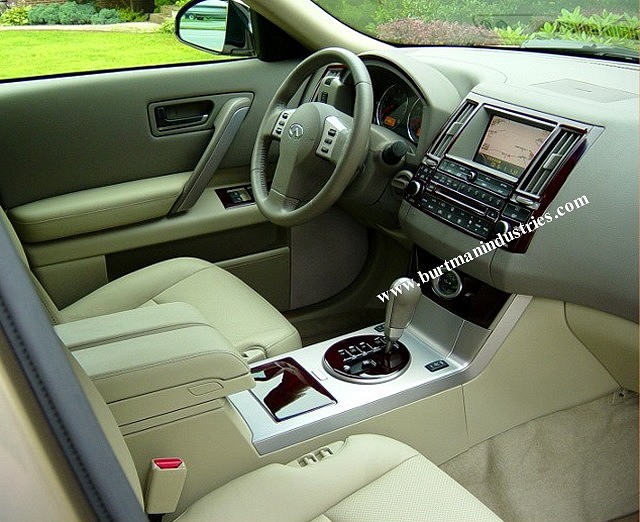 Taillights


Real Carbon Fiber Dashes



Headers



Carbon Fiber Door Pillars

Lowering Springs




Intakes





Lift Kits



Gauges

Mirrors

Air Filters

Door Sills

Synthetic Wood


Sprint Boosters

























Tonneau Covers

Exhaust






Hood Lifts


Wheel Spacers

Y Pipes


Wiper Blades

Skid Plates

Hoods

Jet Chip

Trunk Kits


Headlight Bulbs


Real Wood




Interior Add-ons

Headlights


Spoilers




Factory Matched Dashes

Clear Corner Lenses