Grey/Black Real Carbon Fiber. Tight uniform weave sets our kits apart!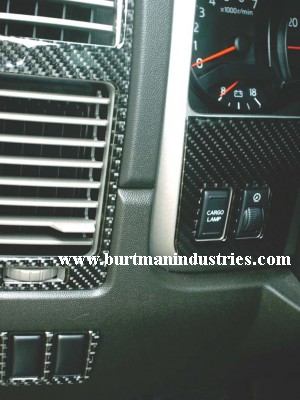 Perfect fit cut to perfection.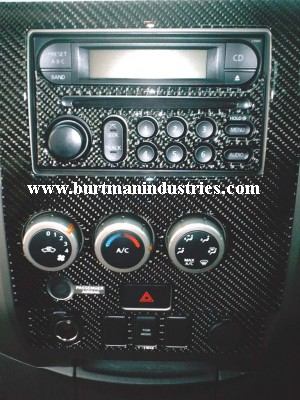 Close-up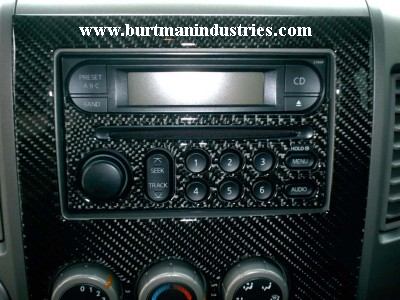 How it should have come from the factory!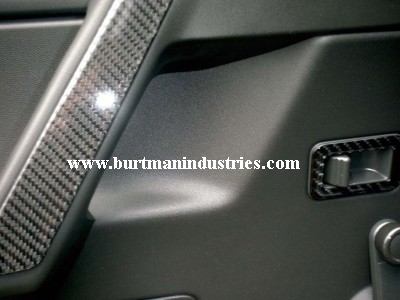 "Real Carbon Dash Kit available from Burtman Industries. Set your Armada apart from the rest. See below for exact layout.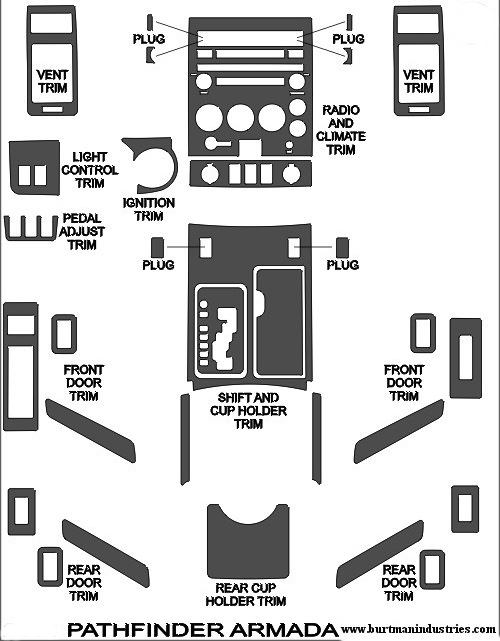 Other companies may use the same layout picture, but lack the quality of our manufacturing.