Awesome rugged look. (polished version shown)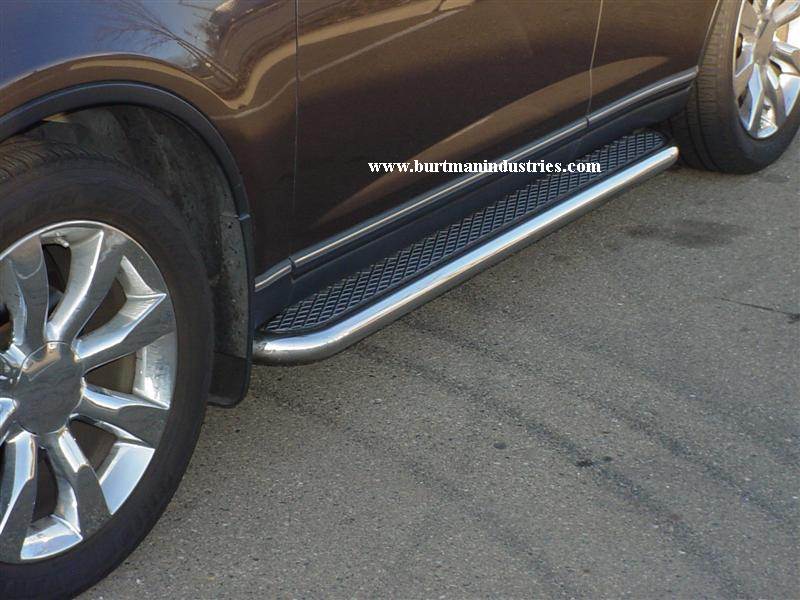 Diamond plate webbed surface.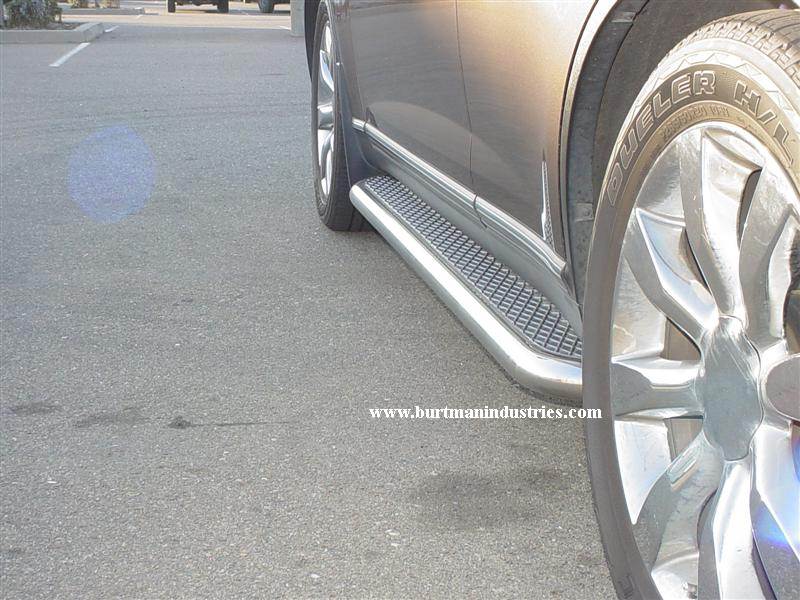 Nice side profile and follows vehicles lines.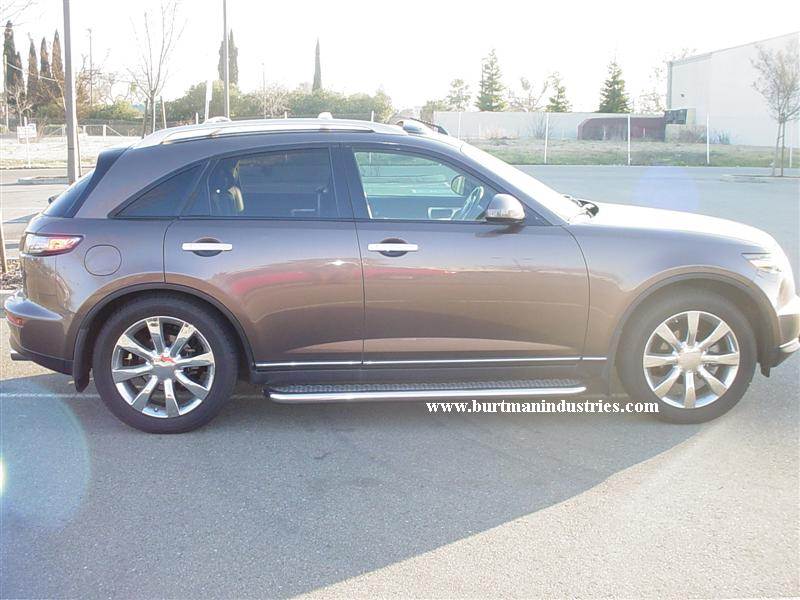 Close-up. (black version shown)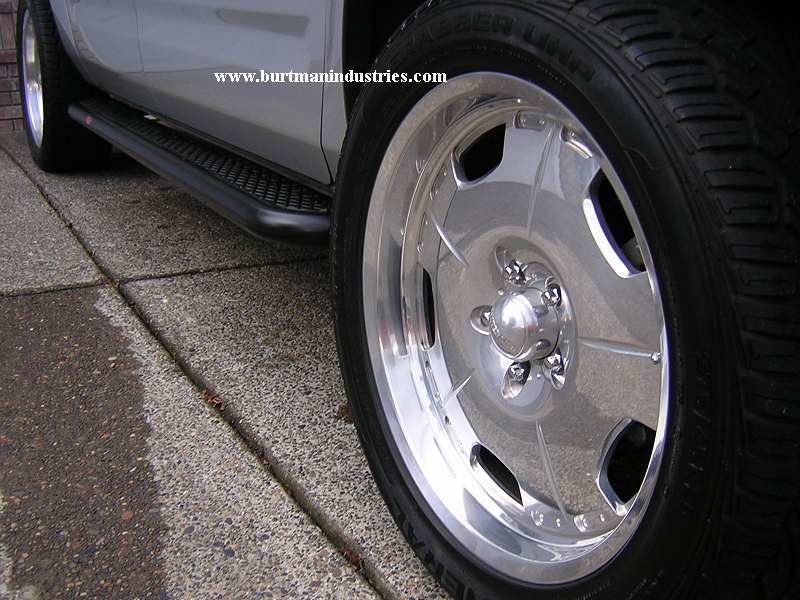 Beefy hardware for sturdy mouting and fit.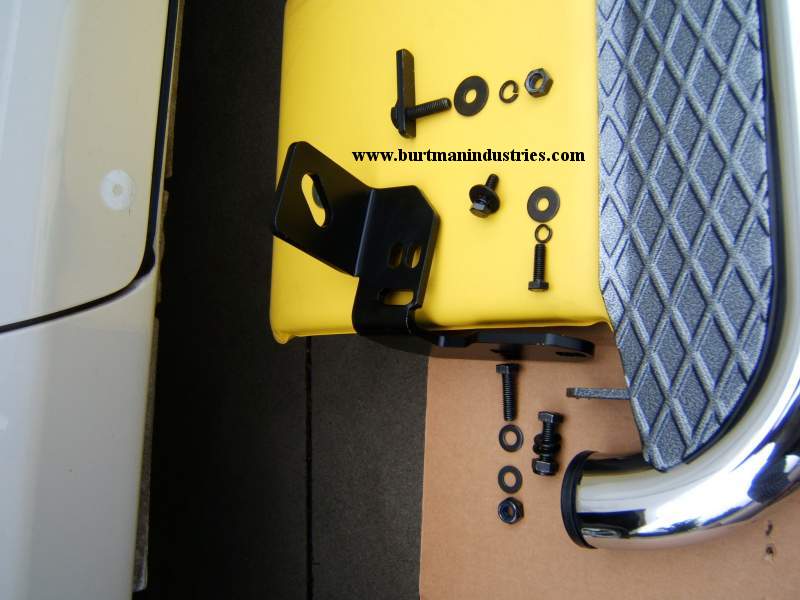 More beefy hardware.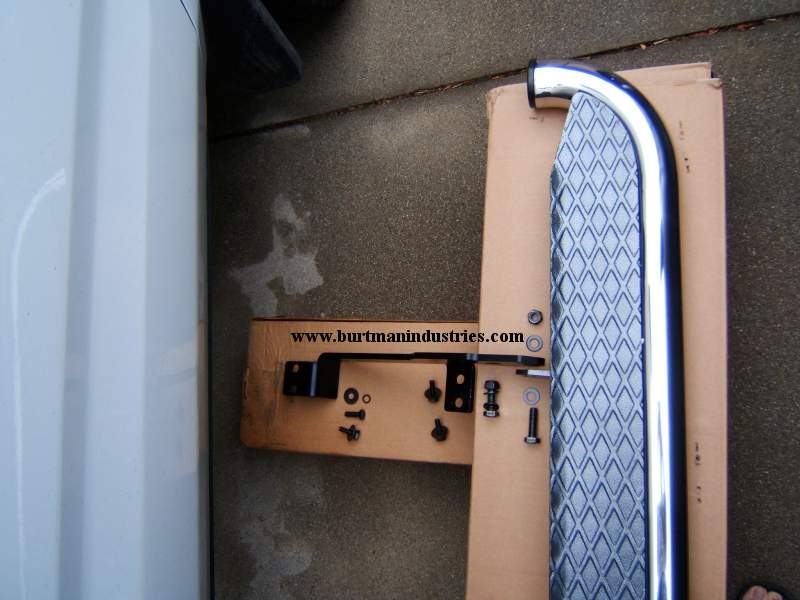 Great looks, great quality... What else is there?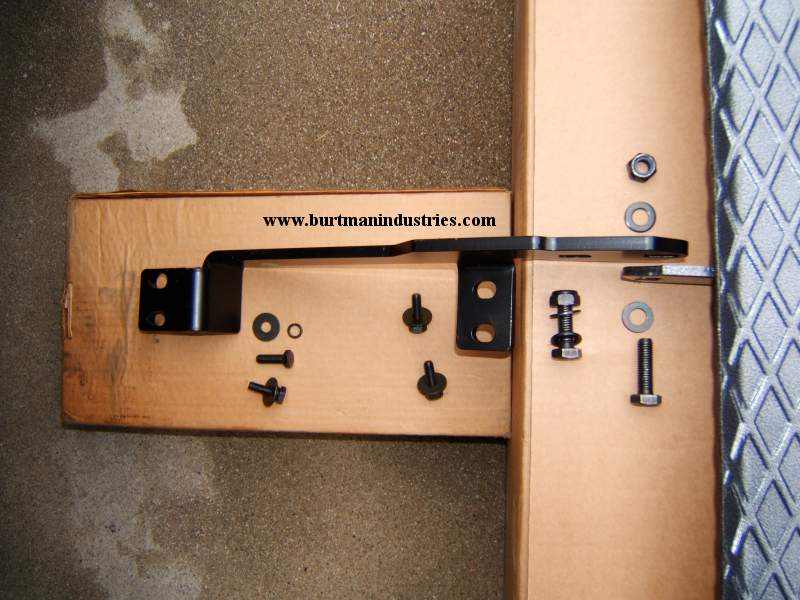 T-304 stainless steel tubing saves weight, won't rust, and adds strength compared to mild steel bars.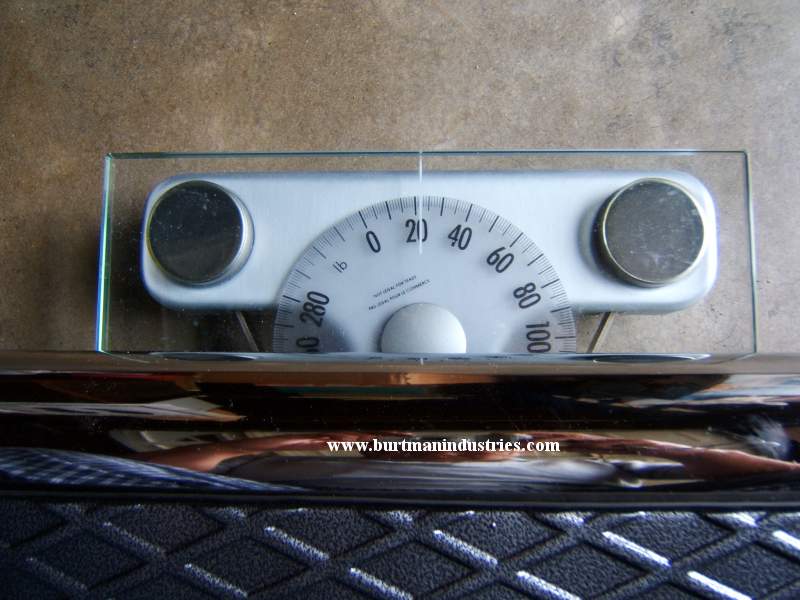 Running Board Style Side Steps available from Burtman Industries. Set your FX apart from the rest.