From a distance.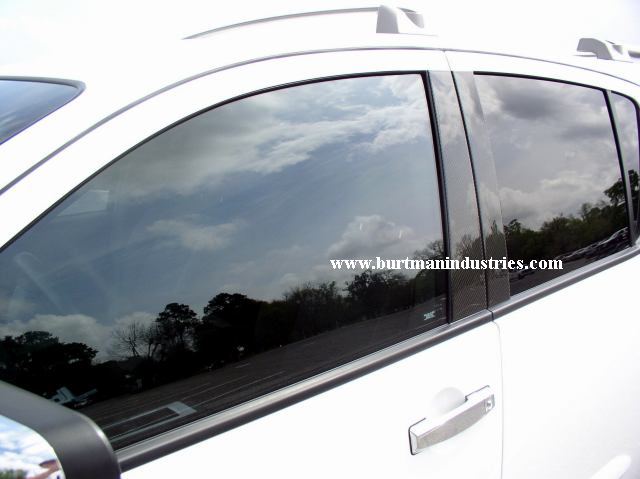 Closer.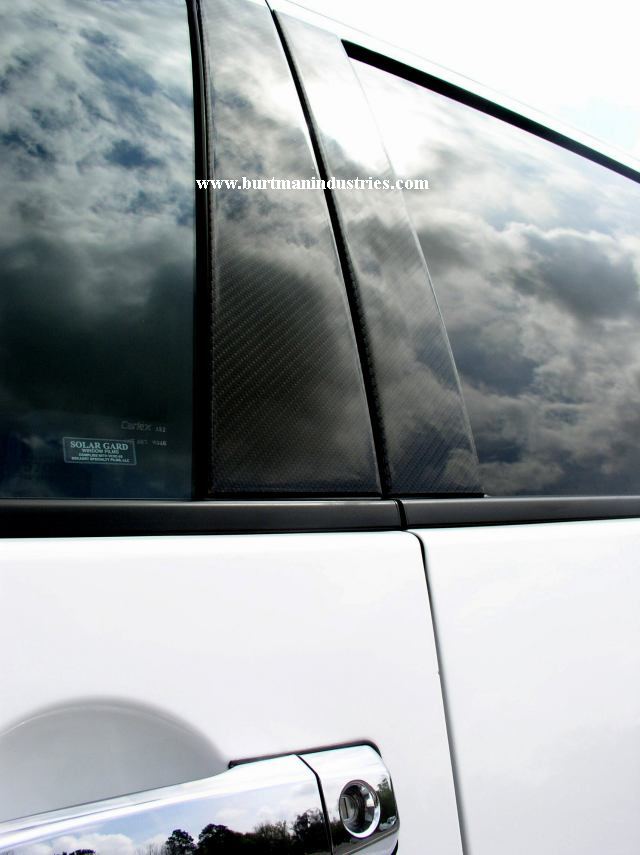 Closer. Our real carbon weave can't be beat. Tapered edges on clear coat makes for factory look.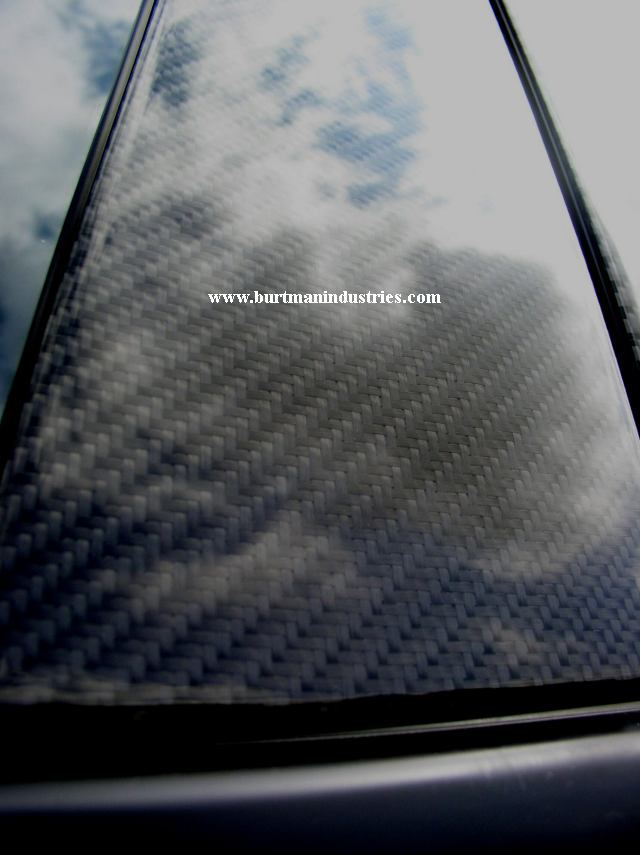 Solid black version now available in following pictures.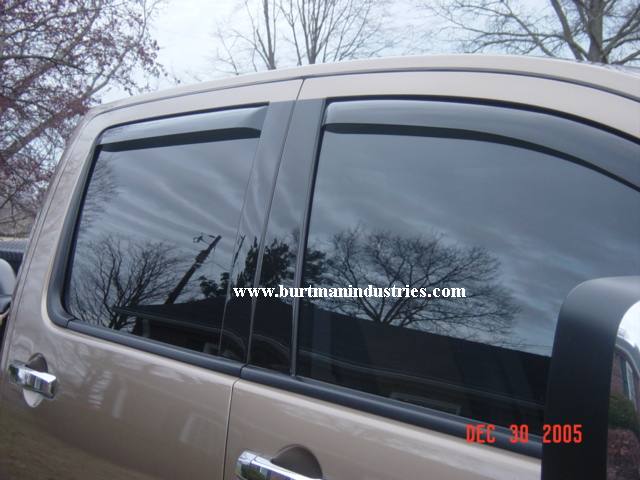 Solid gloss black finish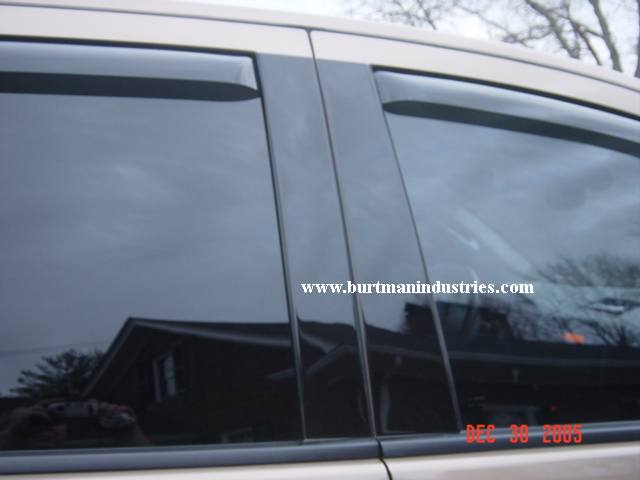 Museum quality, custom made for you!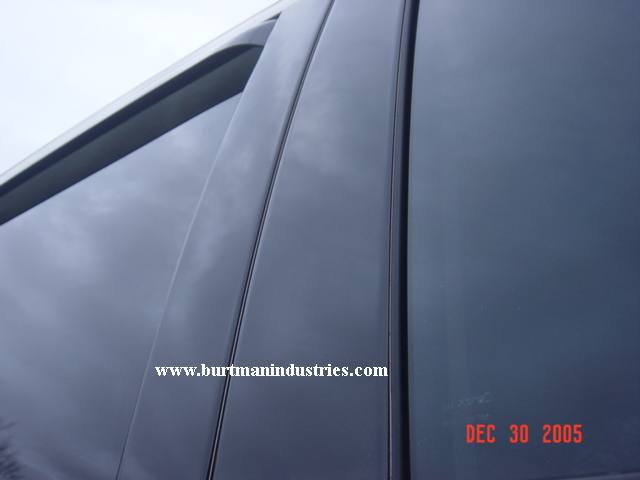 Available from Burtman Industries. Set your Armada apart from the rest.